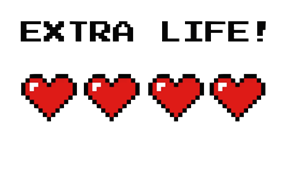 Training Plan


Beginner 70.3 Training Plan (20 Weeks) (20 Weeks)

This is a 70.3 (half Ironman distance) plan for beginner triathletes. This plan is perfect for the first timer wanting to finish a half Ironman.
Only $150.00
How It Works
When you purchase this training plan, your plan will automatically get loaded into the Final Surge training calendar for you to use as many times as you want. Final Surge allows you to view and track your training, record distance and duration, upload data from Garmin and other fitness devices, and much more. Use the Final Surge mobile app to view your training plan on the go and record your workouts. Each night your workout for the upcoming day will be emailed to you so that it is sitting in your inbox the next morning.