Garmin GPS Watch Bundles 10 Watches + 1 Year Final Surge - Contact Us For Pricing
Complete the Form Below to Order Your Bundle.
To begin your watch bundle purchase, please fill out the form below. We realize that many schools and organizations have a purchase order and invoicing process that must be followed so we will work with you to ensure all necessary paperwork is completed for the order.
Once you complete the form below, a Final Surge representative will contact you directly to help complete the purchase.
For pricing information regarding Garmin watch bundles, please fill out the form below and we will contact you regarding discounts and quantities.
Watch Bundle Order Request

Garmin Watch Bundles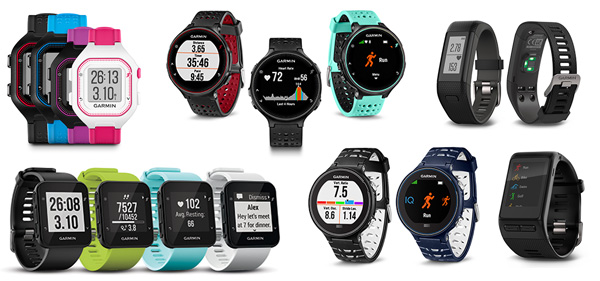 Minimum order of 10 Garmin Watches
1 Year Final Surge Coaching Access at Discounted Rate (20% off)
Mix and Match Watches and Colors
GPS, Bluetooth, Activity Tracking, Heart Rate, Alerts, VO2 Max and Lactate Threshold Analysis, Recovery Advisor and more!
Contact Us to find out Discount Amounts
Affordable for Teams of any Size!

If you have any questions about our Coaching Packages, our GPS Watch Bundles, or the functionality we offer, please don't hesitate to contact us at anytime.