The Coaching Platform Used by Mario
"I've been using Final Surge for the past 2-1/2 years to run the coaching side of my business—as well as plan my own training—and I really can't say how much of a game-changer it's been for me and my athletes. The coaching tools have made planning and delivering training easy and seamless—communication is completely streamlined into one easy-to-navigate portal and it's made my workflow far more efficient and effective. Final Surge syncs easily with Garmin, Strava and various other tracking platforms to import all the data you'd ever need to analyze. The mobile app is incredible and makes on-the-go check-ins and communication easy and seamless. I couldn't do what I do without Final Surge and can't recommend it enough to other coaches regardless of the level of athlete they work with."
Are you a coach? Use coupon code MORNINGSHAKEOUT for 10% off your first purchase!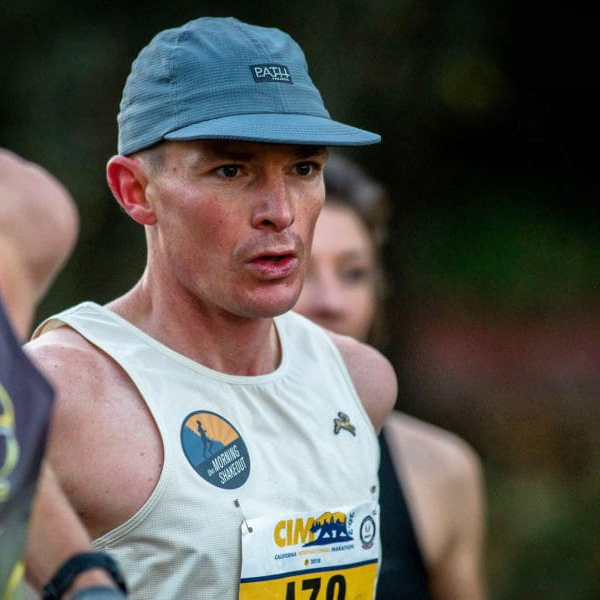 Are you an Athlete? Training Plans by Mario!
Final Surge has partnered with Mario to provide world-class training plans. Once purchased, you can use the plan as many times as you want inside of your free Final Surge account. Access the plan through the web or download the Final Surge iOS/Android app.