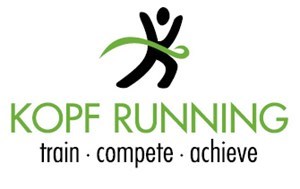 Kopf Running Presents
2020 Chicago & NYC Marathon Training Services
Kopf Running is an endurance training company that provides customized training programs to individuals of all ages and levels. Our goal is to create a more healthy, happy community through physical activity! Certified USA Track & Field/Road Runner's Club of America running coaches also create race training programs personalized to each individual runner. They are are easy to follow -- for both the beginner runner and experienced runner alike.

To access your 2020 Chicago or NYC Marathon training program via Final Surge, send Coach Seth a message by clicking on the red button to the right!

It's FREE to sign up for a Final Surge account and is an added benefit to all athletes training with Kopf Running!