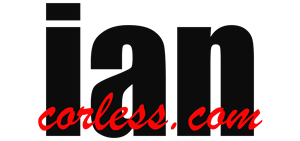 Training Plan


Multi-Day 12 Week Plan (12 Weeks)

This training plan is designed to provide you with a 12-week plan culminating in a multi-day race or adventure.
It is designed to accommodate the demands of self-sufficiency and is therefore applicable for a race like Marathon des Sables.
Designed to be simple and easy to follow, the plan will provide progressive stimulus with 3 key specific phases (one in each 4-week block) that is designed to simulate a multi-day.
The plan combines some cross training, strength sessions that can be done at home, faster (tempo/fartlek/speed) sessions, hill sessions and of course longer sessions to build endurance and confidence.
The 12-week plan assumes you start with an already established fitness base and good health. You will be already exercising 3-5 days per week, ideally 5! This plan is not to be started with no past experience and in all scenarios, the plan is a template and framework - you must listen to your body, seek external professional help as and when required and importantly, rest when required.
Only $180.00
How It Works
When you purchase this training plan, your plan will automatically get loaded into the Final Surge training calendar for you to use as many times as you want. Final Surge allows you to view and track your training, record distance and duration, upload data from Garmin and other fitness devices, and much more. Use the Final Surge mobile app to view your training plan on the go and record your workouts. Each night your workout for the upcoming day will be emailed to you so that it is sitting in your inbox the next morning.