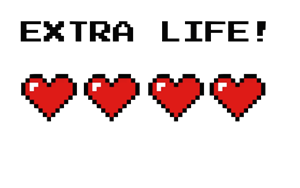 Training Plan


Beginner 140.6 Training Plan (24 Weeks) (24 Weeks)

This is an Ironman training plan for triathlon beginners, those who have a basic level of physical fitness. A person beginning this program should be able to swim for up to one kilometer (pauses are okay, but swim without stopping for at least a couple hundred yards), bike for up to 90 minutes, and run/jog for up to one hour. If you need to develop basic triathlon fitness and skills, please visit www.xltrifit.com and begin the 12 week XL TriFit program.
Only $150.00
How It Works
When you purchase this training plan, your plan will automatically get loaded into the Final Surge training calendar for you to use as many times as you want. Final Surge allows you to view and track your training, record distance and duration, upload data from Garmin and other fitness devices, and much more. Use the Final Surge mobile app to view your training plan on the go and record your workouts. Each night your workout for the upcoming day will be emailed to you so that it is sitting in your inbox the next morning.