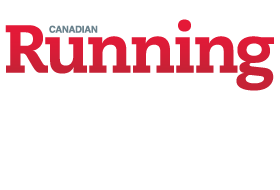 Canadian Running Magazine
For Runners of All Ages and Abilities
Canadian Running magazine is Canada's national running publication and is the go-to source for running and racing news, training tips, motivation, inspirational stories, nutrition info and recipes, product reviews and much more.

Our editors, writers and contributors are all seasoned and dedicated athletes who run and train to race on the roads, trails and tracks in every major city across Canada, all months of the year.

Our training plans are specifically designed for runners of all ages and abilities from first time finishers to Boston Qualifiers. Each plan includes highly specific and detailed daily runs/workouts as well as motivation, training tips and fueling advice that will help you get the very best out of yourself and give you the best chance at success.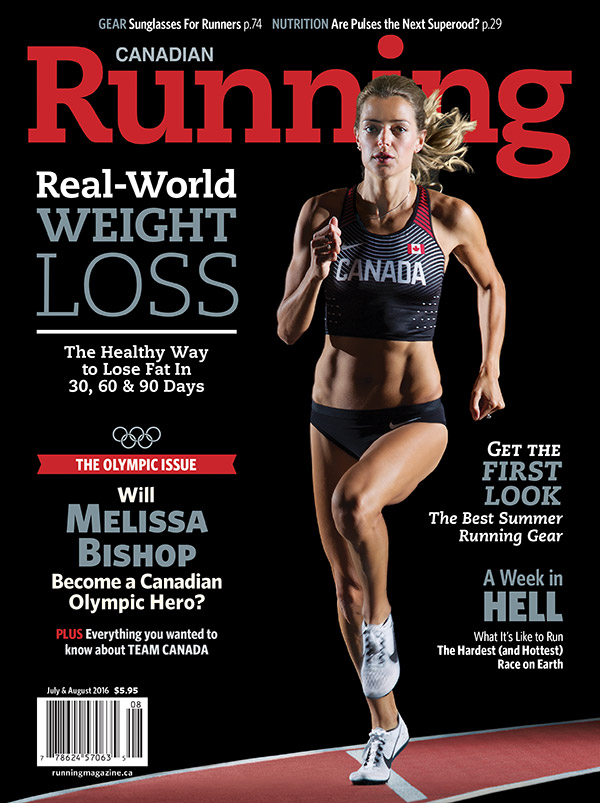 What You Get:
Each Canadian Running Magazine training plan comes with the following:
Training plan loaded onto your Final Surge calendar
Printable copy of your training plan
Daily workout reminders detailing your upcoming workouts
The Final Surge mobile app, allowing you to view and log your workouts on-the-go