Produced in partnership with elite coaches Neal Henderson and Mac Cassin at APEX Coaching and Consulting, The Sufferfest training plans provide complete training for the complete athlete, delivering maximum benefit for time-crunched cyclists and triathletes of all fitness levels. Available for a range of disciplines—including road, cyclocross, xc mountain bike and triathlon—the plans are designed to be used in conjunction with The Sufferfest Training System, featuring the advanced workout personalization capabilities of Four-Dimensional Power™. They incorporate a mix of indoor Sufferfest sessions, structured outdoor workouts, and targeted drills that improve both form and efficiency. A 10-week mental training programme and 30 yoga for cyclists sessions can be added to any plan to help build mental toughness, build full-body strength, improve focus, and enhance recovery. Unlock your potential as an athlete with The Sufferfest / APEX Coaching training plans.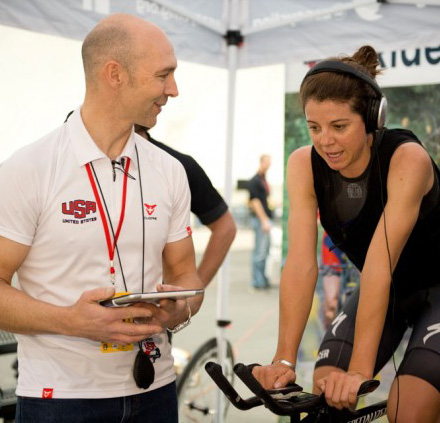 What You Get:
Subscribers to The Sufferest get the following:
Over 100 FREE Training plans, each can be loaded onto your Final Surge calendar
Daily workout reminders detailing your upcoming workouts
Ability to connect your Sufferfest and Final Surge accounts, allowing completed workouts to sync to your training log
The Final Surge mobile app, allowing you to view and log your workouts on-the-go
Note: These plans are designed to be used with The Sufferfest Training System. You will need to download and install The Sufferfest for iOS, macOS or Windows to access the workouts associated with these plans. To get started:
Go to https://thesufferfest.com/pages/get-started and download the app for your device.
Create your account to start your free 7-day trial.
Use promo code SURGE30 to get 30 days free or $12.99 off your annual subscription.
For questions about The Sufferfest please email theminions@thesufferfest.com