ATTENTION:
The Final Surge Connnect IQ app is
no longer available
as we now have a direct sync with the Garmin Connect calendar to get planned structured workouts onto your Garmin device. To learn more about how this works, please visit this
Support Page
.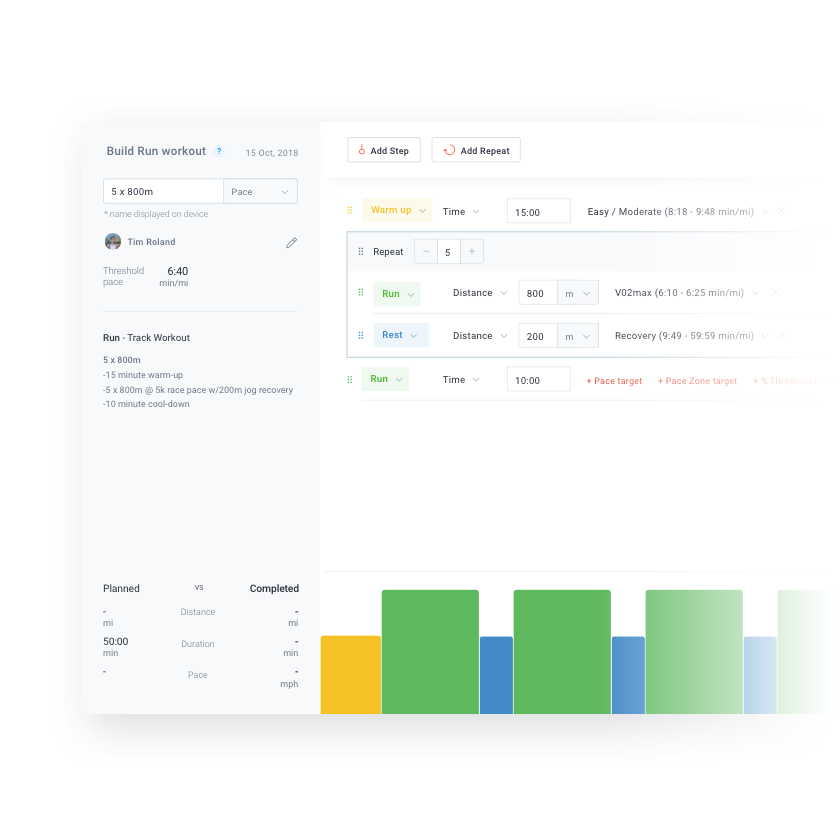 ---
Download to your Garmin Device
Start the Final Surge app on your Garmin watch or cycling computer and download today's workout, or, choose to download and store up to 5 days of planned upcoming workouts on your device.

Find out how it works
---
View & Execute Workouts
Quickly access and start today's workout, or, browse past and future workouts from your Final Surge calendar. View the details and launch a workout when you're ready to start training.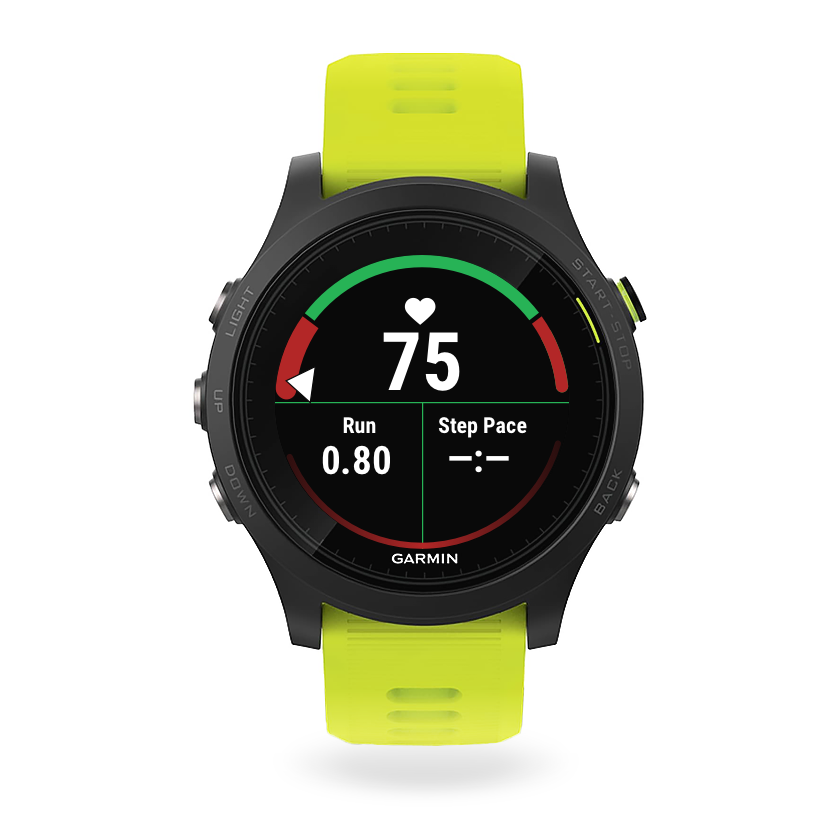 ---
Find Out More
If you need help connecting your Final Surge account to Garmin Connect and getting your planned structured workouts to sync, click the button below.