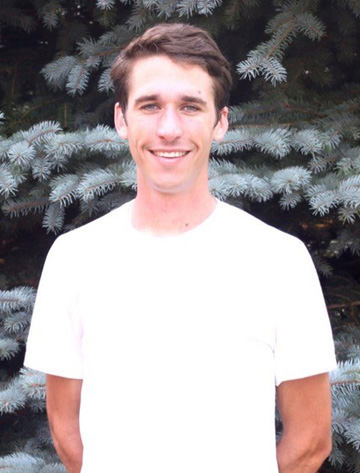 "Whether you think you can, or think you can't - - you're right"
- Henry Ford
NCAA
Evan competed at Indiana University for his collegiate career. He was a three-time competitor at the NCAA Cross Country championships, and as a junior, lead the Hoosiers to an eighth-place national finish.
Professional Career
Since graduating from Indiana University, Evan has won a national title in the 10,000m, and represented Canada at the 2017 World Cross Country Championships. Being new to the roads, Evan has seen some immediate success. Evan recently won his first national title on the roads in the 10k, and represented Canada at the 2018 World Half Marathon Championships.
Personal Bests
Mile – 4:02.02 (2015)
3,000m – 8:11.23 (2012)
5,000m – 13:59.04 (2016)
10,000m – 28:55.98 (2015)
Half Marathon – 1:02:13 (2019)
Evan's
Training Log
Friday, September 15, 2023
Monday, September 11, 2023
Week of 9/4/2023 - 9/10/2023
Wednesday, September 6, 2023